New home buyers often want to paint their new home and refinish their floors before they move in. We specialize in renovating homes within 14 days of the closing so that you can move into your new home without having to live through the renovation process.
For a normal house, we can usually guarantee a 14-day completion date for these types of renovations:
Paint the interior – even the whole house if desired
Refinish the hardwood floors and/or install new engineered floors
Install new tile backsplash
Replace the tile in your bathroom
Install crown molding and wainscoting
Replace exterior or interior doors
Install new replacement windows (provided they are ordered prior to your close date)
Build simple built-ins
Install new cabinets or vanities
Our Estimating Process
For an accurate quote and timeline, we need access to your new home.  We require anywhere from an hour to two hours in the house with you.  The more work you need doing, the more time we will need.  Our first trip to your house is typically a month and a half before your closing.  We are able to give you a written price for most work on the spot.  We usually need 2 to 3 weeks lead time from the day you sign your contract with Monk's until we can begin work.
Monk's only provides estimates for homes already under contract to purchase.
Some things we can not complete in 14 days include anything requiring a permit. That's because the permit application process alone can take 14 days. Therefore, kitchen remodels, bathroom remodels, and new decks cannot be completed within 14 days from close. Additionally, installing new raw hardwood floors is not possible within a 2-week timeframe as the raw wood needs to acclimate in your home prior to installation.
We'll need your help in order to meet tight deadlines
If you want to renovate or remodel your home immediately after your closing and before you move in, there are several things you can do to help the process.
Have everything picked out. Many custom items have long lead times before they arrive at your home. New home buyers are often unwilling to order windows, doors or cabinets before they successfully close on the home.  If you are uncomfortable ordering your items before you close, you should have everything picked out and waiting to be ordered.  We can not complete a project if we are waiting on something to arrive.
Pick out some of your paint colors. If you are nervous about choosing all your colors before you have access to the house, you can pick out your ceiling, trim and closet. It is very common to use the same white for all three.  This gives you a few days to pick out colors without wasting any production days.
Choose a light floor color.  Dark stains often take 2 to 3 coats and the dry time can be much longer than a light stain. If it is very humid, it can take several days.
Make yourself available.  There will be a lot of questions to answer and decisions to be made the first week after the closing.  It is very helpful if you can make sure to be at the house at least once a day for the first week.
Typical lead times for products
Custom "anything" takes 6 to 8 weeks.
Most tile is available within 6 days.
Windows usually take 4 to 8 weeks.
New interior doors usually take a week to arrive.
New exterior doors can take anywhere from a week to 6 weeks to arrive.
Some of Our Services
Click on the images below to see examples of our work or view our Photo Gallery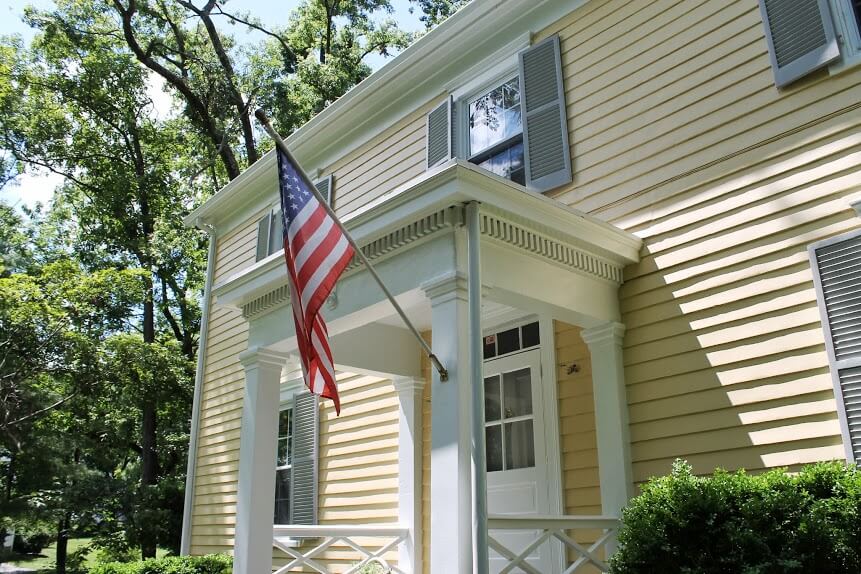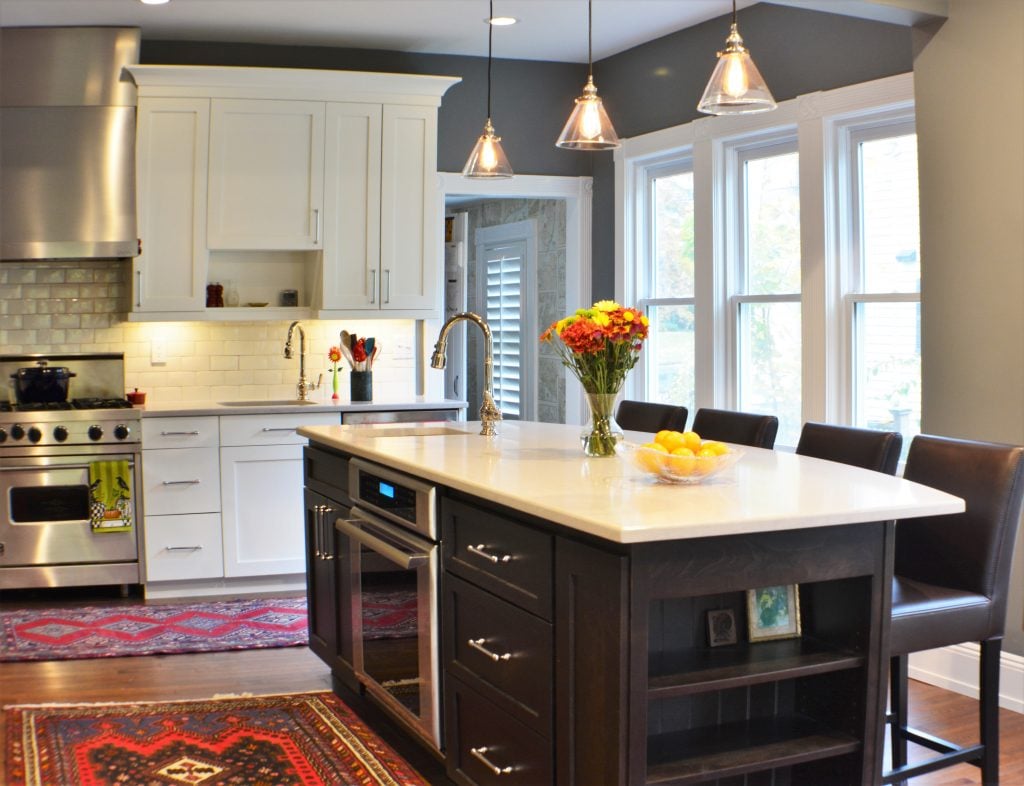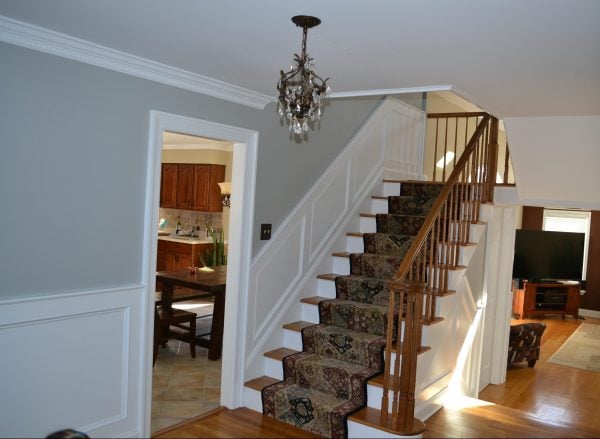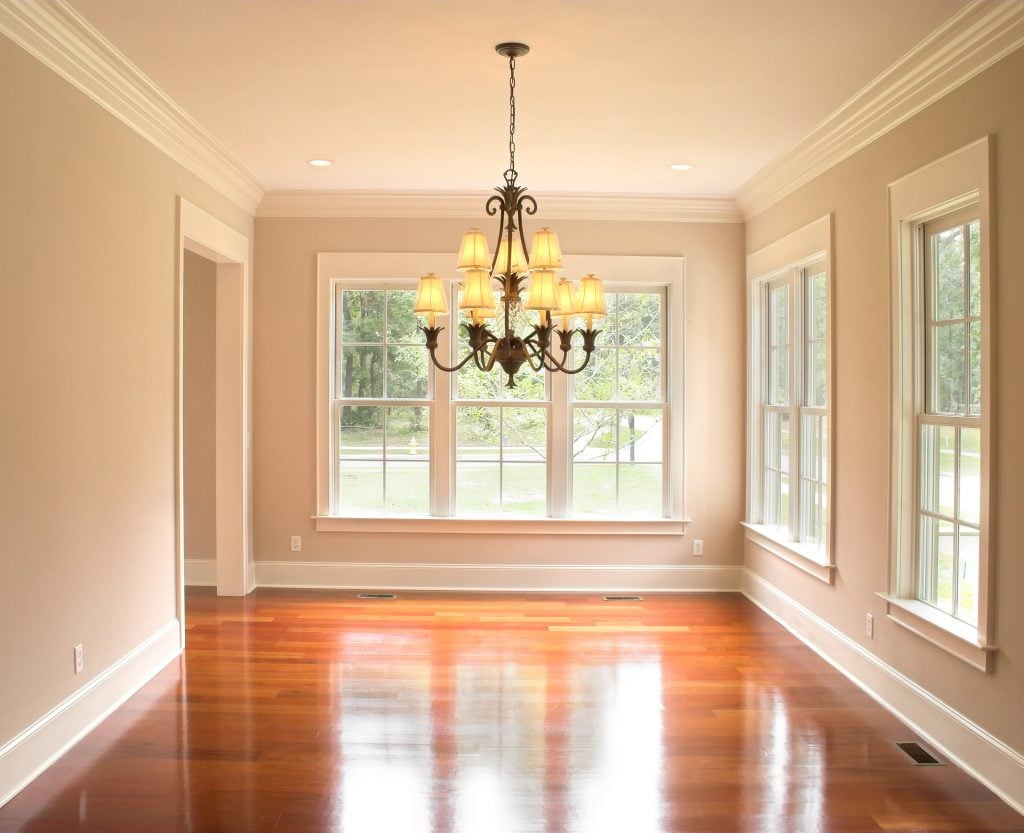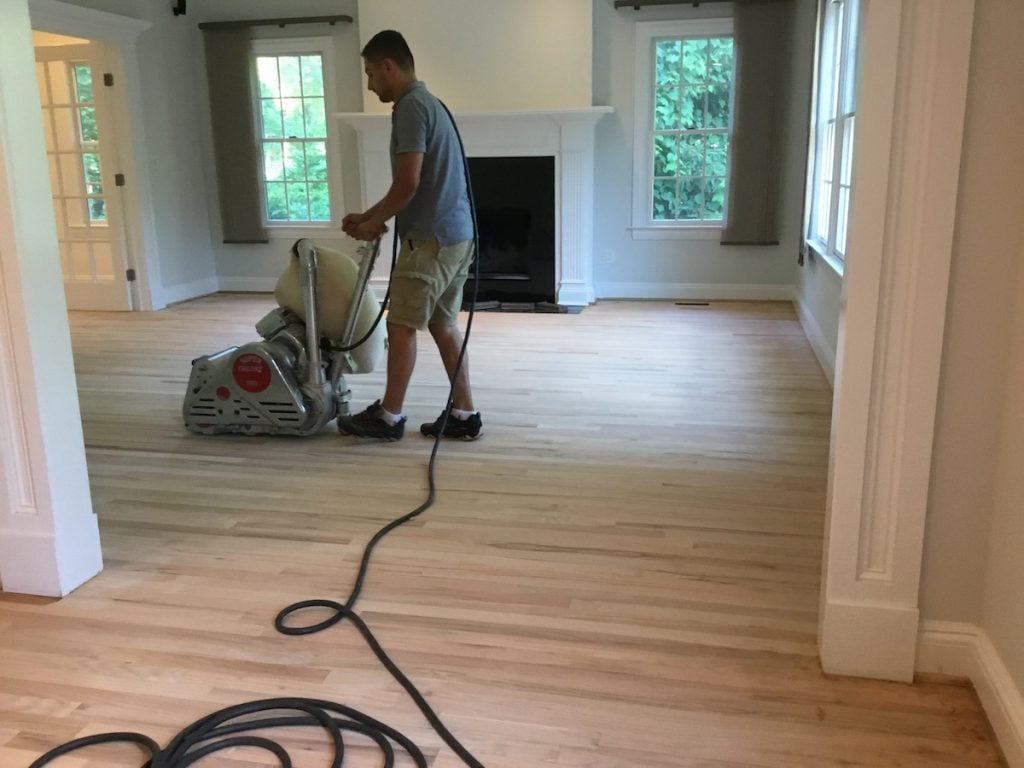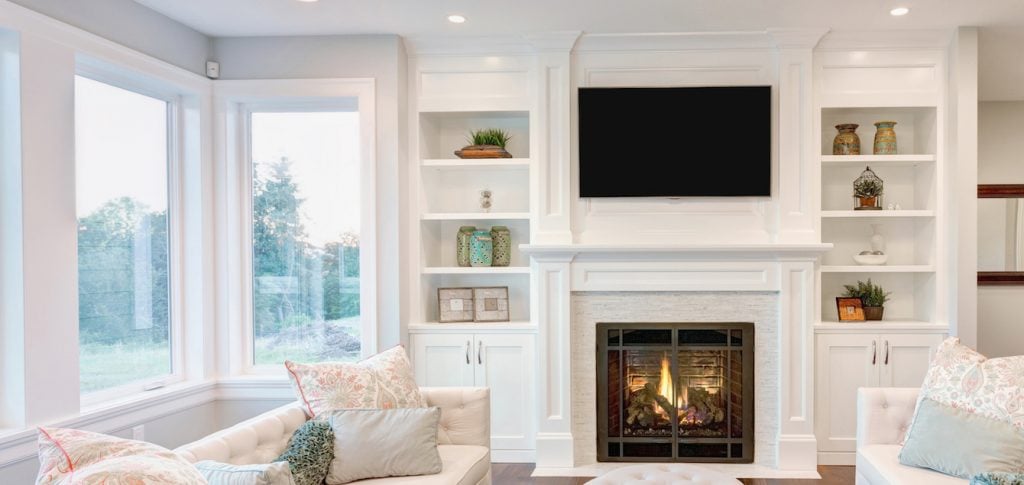 To schedule a free estimate, please call our office at 973-333-4719 or book online.